PRINTS
I'm excited you are considering purchasing a print! Photographs viewed on a screen simply do not compare to a real print you can touch and feel, allow to light up your imagination and hang on your wall to enjoy for years to come.
HIGH STANDARDS
I employ Hannemuhle Photo Rag paper and archival-level printing from professional labs only. Colors and tones are vibrant and nuanced. These will outlive most of us.
SIMPLE PRICING
Due to the different photographic formats I use in my process, sizes and ratios will vary slightly between images. To keep things simple I have grouped them into small, medium, and large prints, maintaining a single standard price per size category. Larger sizes are available for many images upon request.
GIFTING

Art is a near-perfect gift! If you wish to give a print but want to let the giftee choose, simply decide what size/price you'd like to gift and let me know
. I'll create a gift certificate you can give to the lucky person and take care of printing, packing & shipping once they've made their choice. Available worldwide.
SMALL
(typically a 5x7", 5x5", or 6x8 print in an 8x10 or equivalent matt/frame)
$45 matted & signed
$145 matted, signed, & framed
MEDIUM
8x8" or 8x10" print, 11x14 or equivalent frame
$75 matted & signed
$175 matted, signed, & framed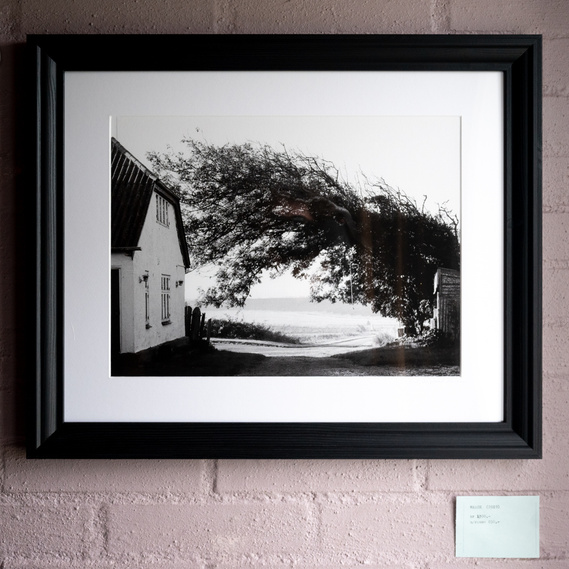 LARGE
12x18", 12x12" print in an 18x22" or equivalent frame
$125 matted & signed
$225 matted, signed, & framed
KEEPING IT PERSONAL
I am more than happy to work with you on a custom order if what you want is beyond what I mention here. If you are a business, venue, or other institution looking to buy more than one print at once, I'll happily offer you a package deal.
Please don't hesitate to ask--I genuinely love putting together a fine art print and will never hike my prices just because it's custom. Get in touch!